Catalist Career Opportunities
We are Progressives who live our values.
Our commitment to diversity and inclusion is demonstrated at all levels of the company – staff, senior management, and Board. It takes people with broadly varied backgrounds, ideas, and perspectives, as well as diverse professional and personal experiences, to develop creative, cutting-edge data solutions for the progressive community. This ideal is at the core of our work and has been a driving force behind a decade of innovation at Catalist.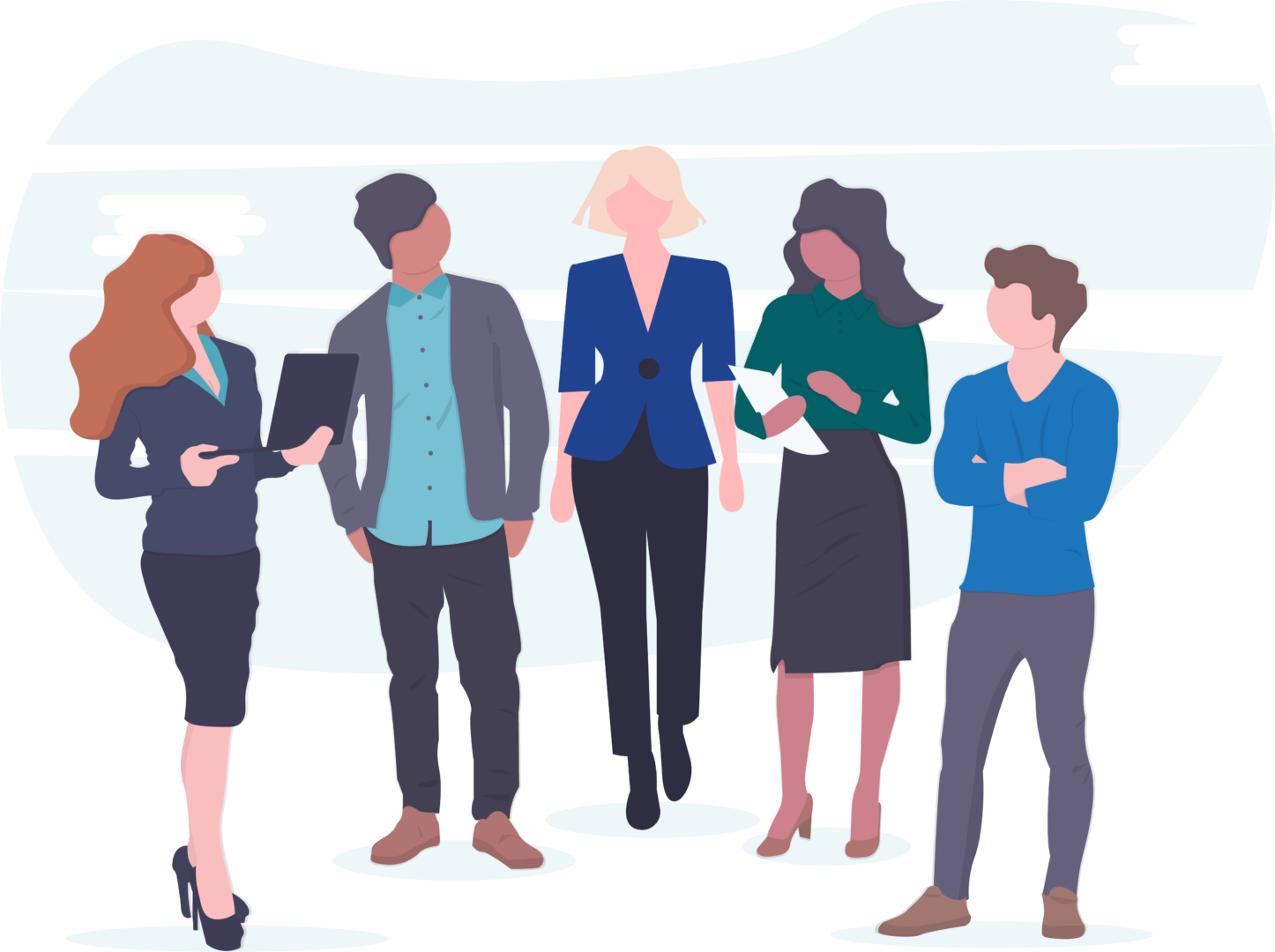 Equal Employment Opportunity
Catalist commits to fostering a culture of equity, inclusion, and accessibility and to serving the community by finding strength in our diversity. We commit to data as a force for good in the world, where we use data to tell stories, effect change, and have a positive impact in the progressive community. As part of our commitment, our Diversity Equity Inclusion and Accessibility committee focuses on four key areas: Data, Talent, Language, and Training & Education. This work consistently improves our data, communication, and company culture and also benefits the larger progressive data ecosystem.
Catalist, LLC (Catalist or Company) is an equal opportunity employer, and does not discriminate against any individual on the basis of race, color, religion, national origin, sex, age, marital status, personal appearance, sexual orientation, gender identity, family responsibilities, disability, veteran's status, or any basis prohibited by the law. This policy covers all programs, services, policies, and procedures of the Company, including opportunity for employment and treatment as a Company employee.
CATALIST BENEFITS
Catalist lives our progressive values and our benefits package is one of the ways we support our team and employees. Our benefits include:
Retirement contributions
Continuing education disbursement
Student loan and/or educational savings account contributions
Parental leave, including flexible scheduling and remote working
Life and Disability Benefits
Health and Dental insurance
Flexible Spending Accounts (FSA)
Transportation Benefits
Catalist is primarily a remote organization, but positions based in DC will have that noted in their description.