Catalist Career Opportunities
We are Progressives who live our values.
Our commitment to diversity and inclusion is demonstrated at all levels of the company – staff, senior management, and Board. It takes people with broadly varied backgrounds, ideas, and perspectives, as well as diverse professional and personal experiences, to develop creative, cutting-edge data solutions for the progressive community. This ideal is at the core of our work and has been a driving force behind a decade of innovation at Catalist.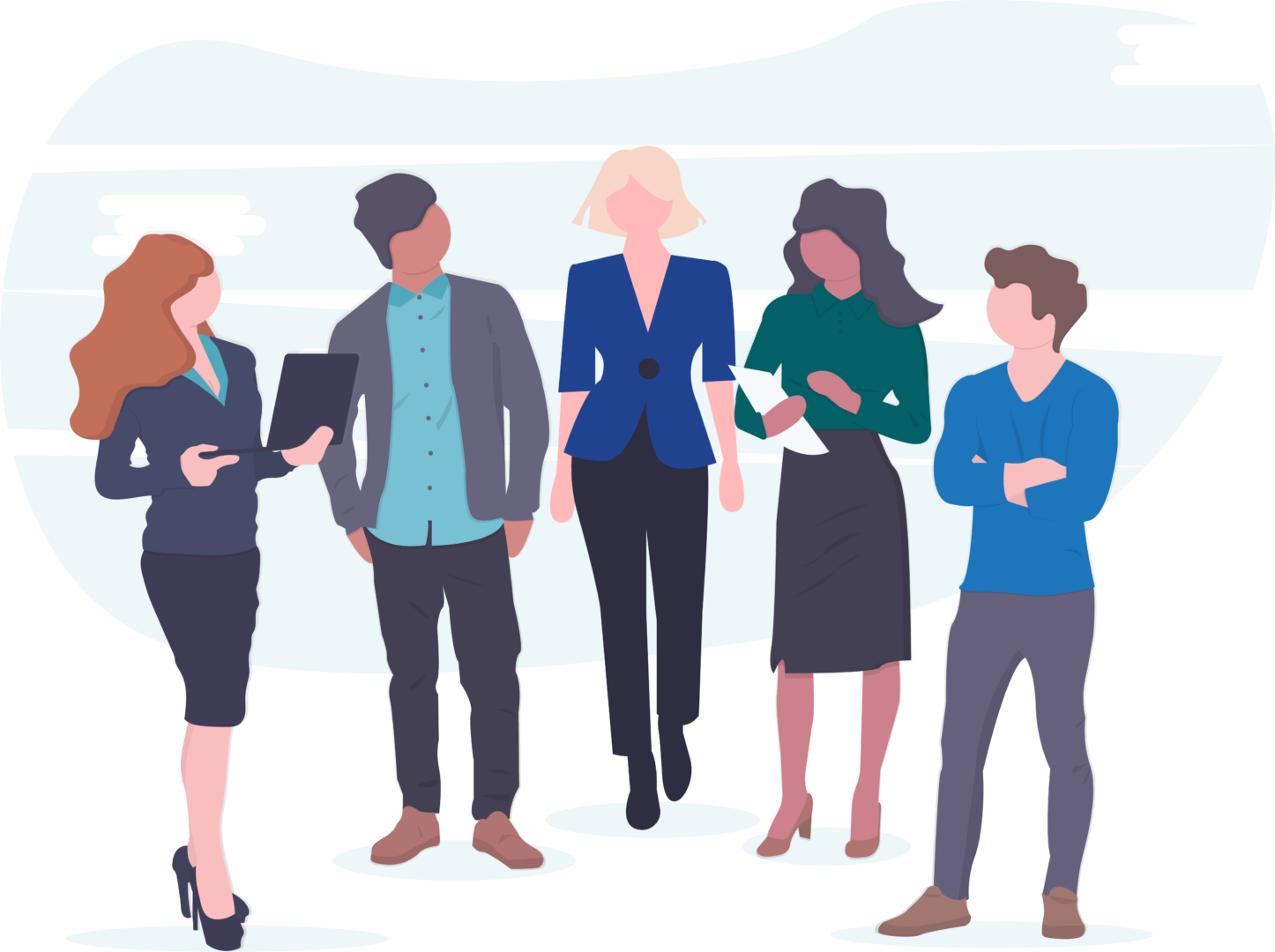 CATALIST BENEFITS
Catalist lives our progressive values and our benefits package is one of the ways we support our team and employees. Our benefits include:
Retirement contributions
Continuing education disbursement
Student loan and/or educational savings account contributions
Parental leave, including flexible scheduling and remote working
Life and Disability Benefits
Health and Dental insurance
Flexible Spending Accounts (FSA)
Transportation Benefits