What Can Ballot Initiatives Defending Abortion Rights Tell Us About Public Opinion on Abortion?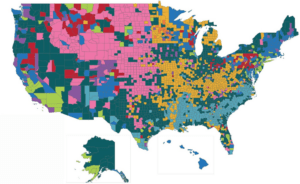 The Peoria Project is a new approach to listening, understanding, and messaging to audiences with 21st Century tools. Instead of the old dichotomy of red vs. blue, we have developed a new paradigm: a nuanced spectrum of values and attitudes that inform political beliefs. Deeper understanding can guide more impactful messaging that can effectively build our traditional coalition and identify areas of opportunity for growth consistent with our values. 
The Peoria Project 1.0 study explored issues such as social trust, authoritarianism, racial diversity, capitalism, and globalization. In advance of the 2020 cycle, Catalist expanded the project by including new questions about religious tolerance and respondents' beliefs about their personal efficacy, which is to say, their ability to change their economic and social outcomes by their own actions. These additions further refine the picture of the American electorate.
The Peoria Clusters are recommended for digital targeting and messaging, but can also be used for targeting and messaging in traditional media, mail, canvassing, and research.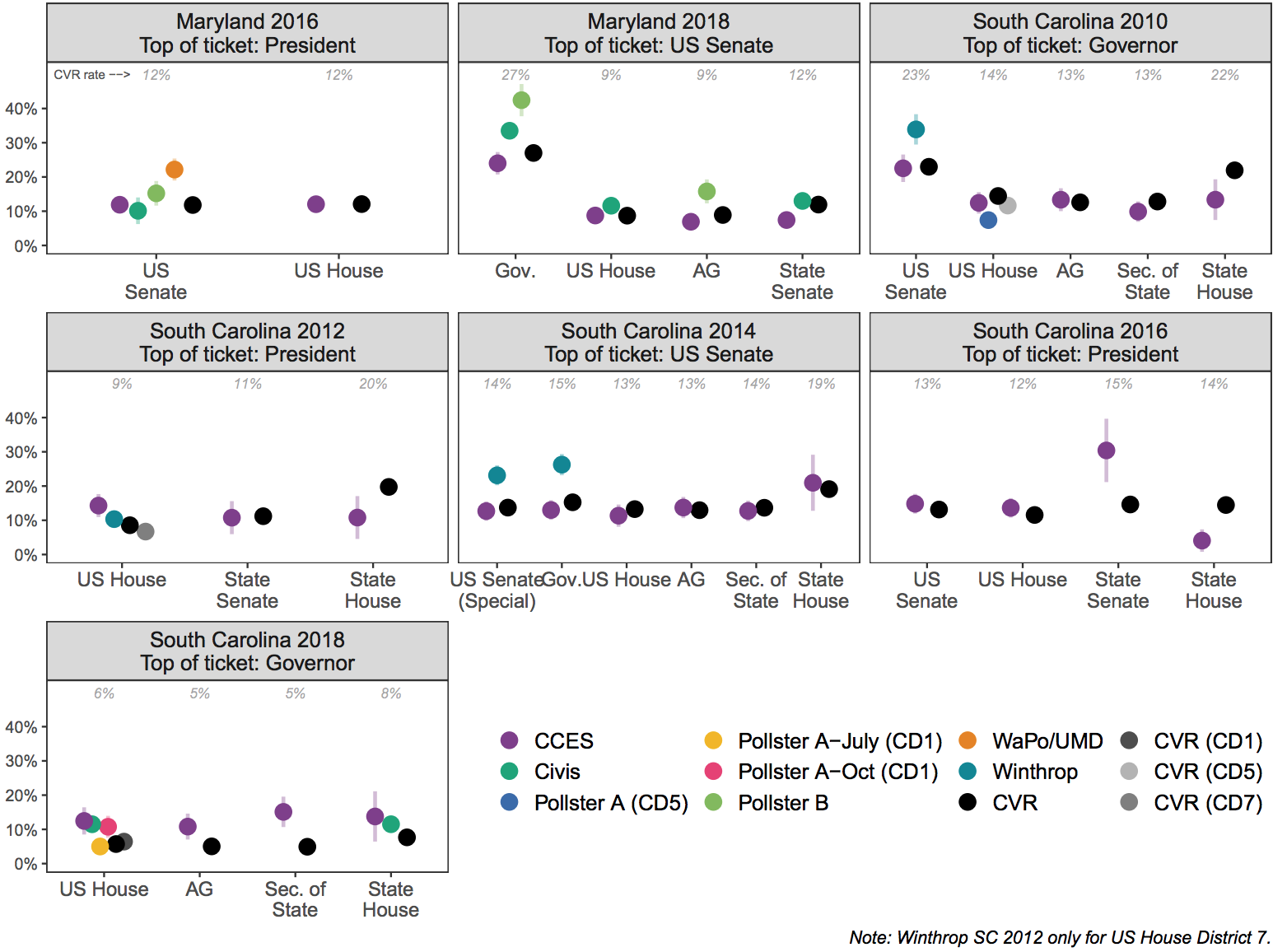 GROUND TRUTH VALIDATION OF SURVEY ESTIMATES OF SPLIT-TICKET VOTING WITH CAST VOTE RECORDS DATA
White Paper | Alexander Agadjanian & Jonathan Robinson | August 26, 2019
2018 Midterm In-depth Analyses
All
Congressional Districts
Statewide
Nationwide