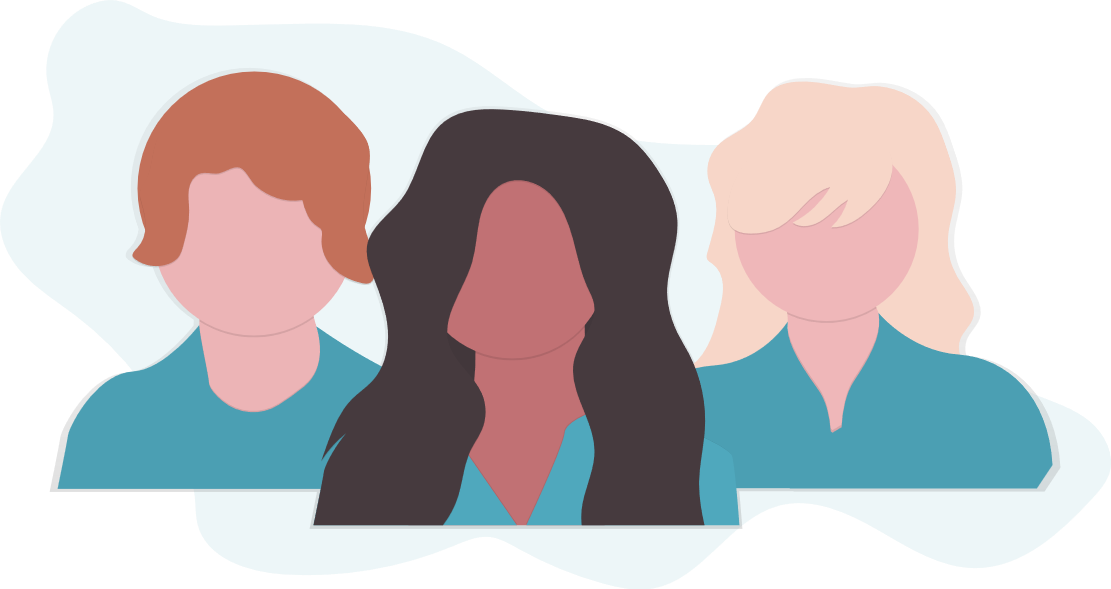 The Catalist Team is comprised of more than 60 professionals with expertise in system and software development, data science and analytics, and political and issue advocacy. Tech-industry veterans lead our system and software development, Ph.D. data scientists head our in-house Analytics shop. Our Account Executives are seasoned political operatives with a wide array of political experience at the state, local, and federal levels.
We are proud that our commitment to diversity is demonstrated at all levels of the company—staff, senior management, and Board. It takes people with broadly varied backgrounds, ideas, and perspectives, as well as diverse professional and personal experiences, to develop creative, cutting-edge data solutions for the progressive community. This ideal is at the core of our work and has been a driving force behind a decade of innovation at Catalist.
All
Management Team
Administration & Legal
Analytics
Client Services
Data
Tech
2006 Catalist Founded
Catalist started with hundreds of voter files from states, counties, and municipalities and developed the first ever NATIONAL VOTER FILE not owned by a political party or individual campaign
2006 NATIONAL PARTISANSHIP MODEL
First model to capture self-identification, rather than party registration
2007 THE CATALIST Q
Software for query, universe building, micro-targeting, and analysis
2008 VOTE PROPENSITY MODEL
First national model to validate better than state-based models
2014 BEHAVIORAL MODELING: VOTE CHOICE HISTORY
Catalist Vote Choice History (VCH) is a new form of statistical modeling based on actual voting  behavior, factoring in longitudinal demographics and precinct-level election results
2016 INNOVATION WITH THE POLLING CONSORTIUM
Catalist partners with GQRR and the AFL-CIO to build an architecture for aggregating polling data, that can be available for analysis by the whole community, taking the political intelligence that already exists and getting deeper
2017 THE PEORIA PROJECT
Values-based messaging models based on a nuanced spectrum of values and attitudes that inform political beliefs
2019 WHAT HAPPENED
Catalist launches the What Happened series to publicly offer a voter-file based view of the electorate
2021 CATALIST UNION
Catalist workers formed a union, affiliated with the Communications Workers of America (Local 2336), making Catalist the only unionized progressive data firm.