Catalist Innovation Pilot
The Catalist Innovation Pilot is a streamlined version of Catalist's industry-leading national voter database and software. This pilot helps innovators test new technology and programming to ensure they can scale and gives down-ballot campaigns access to data they need to win.
This pilot offers basic demographics, registration status, and vote history for a limited universe. If an organization's needs grow, its subscription can grow with it.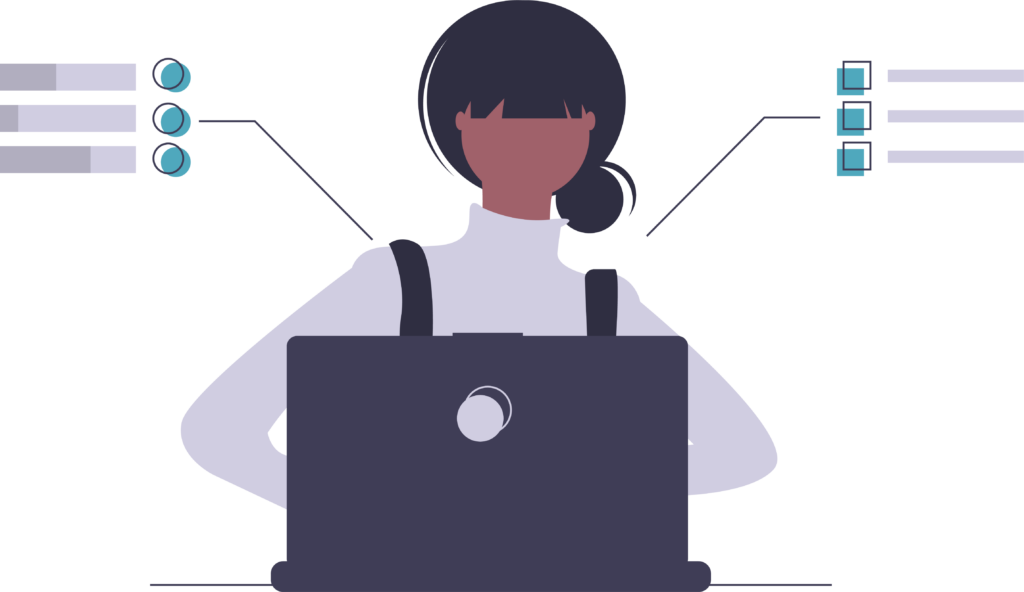 Fostering Innovation
Startups, incubators, and independent entrepreneurs can use the Innovation Pilot to test their tools and make sure they can scale for larger clients and causes.
Industry leading data
Catalist models and data are used by dozens of leading progressive organizations. When innovators use Catalist data they know they can market their technology to major causes and campaigns.
Pre-Configured Integrations
Innovators can take advantage of ready-to-use, out-of-the-box integrations Catalist already offers, including VAN, BlueVote, and Civis.