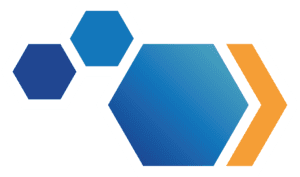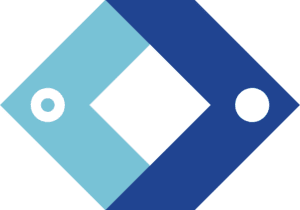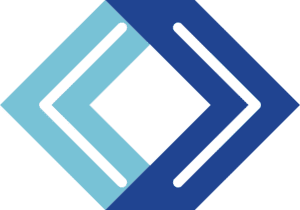 CATALIST FUSION
Catalist Fusion is our premier matching software – designed for organizations with large datasets that power multiple programs: from outreach and recruitment, to fee management and fundraising
FUSION LIGHT API
The Fusion Light API brings the power of Catalist data to third-party tools and applications chosen by our clients. Fusion allows our partners to harness Catalist data in the tools they want to use
MASS FUSION API
The Mass Fusion API enables large-scale data sets to be automatically delivered, processed or ingested, either into client systems or the third-party systems our clients want to use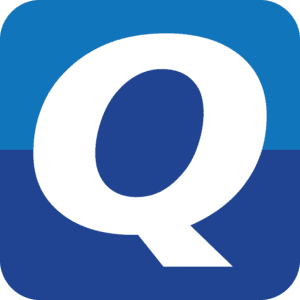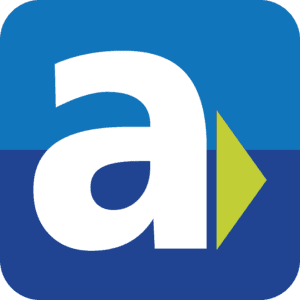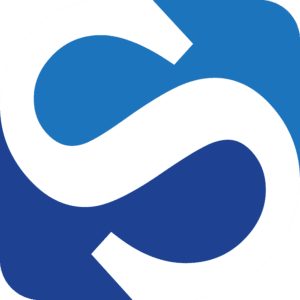 THE CATALIST Q
Direct web-based access to query the Catalist file and developing target universes
THE CATALIST TOOLKIT
Integrated Data Platform with interactive data modules for campaigns
The CATALIST S DATA SCIENCE PLATFORM
Powerful analytics environment for sophisticated users to autonomously conduct their own in-house analyses
ABSENTEE VOTE & EARLY VOTE RETURNS
Catalist's early vote data visualizations allow clients to analyze absentee and early voting nationally or by state, over time, and across several demographic and behavioral categories.​
VOTER REGISTRATION REPORTING
Catalist Voter Registration Reports generate reports of clients' voter registration efforts in real time. These reports are automatically updated as clients add new voter registration applications and as the underlying official state voter files are updated.
INTERACTIVE DASHBOARDS
In-depth Programmatic Reports
Trend Analysis
Geographic Analysis
CUSTOM RESEARCH & ANALYSIS
The Catalist Data & Analytics teams offer a broad menu of research and strategic analysis products for organizations of all sizes and types.
Organizers across the country use Catalist data and tech infrastructure in dozens of the most popular field organizing apps and platforms.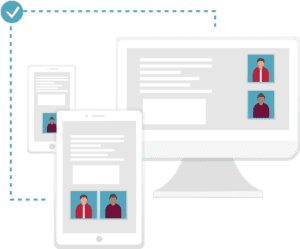 Catalist Innovation Pilot
Big data isn't just for big organizations. Our new pilot program offers streamlined versions of our industry-leading data and software to innovators and local campaigns.
AD HOC LISTS
Ad Hoc Data Powers Quick Tactics & Strategic Pivots - FAST
Catalist also works with organizations that have one-time or occasional data needs. Ad Hoc offerings include:
Targeted lists for outreach
Specialty lists, ie: Doctors, Teachers, Parents
Proprietary file hygiene, matching, and list enhancement services
NCOA (National Change of Address) updating
Phone and cell appends
Geocoding
Record merge and purge
...and more