Haris Aqeel
Senior Advisor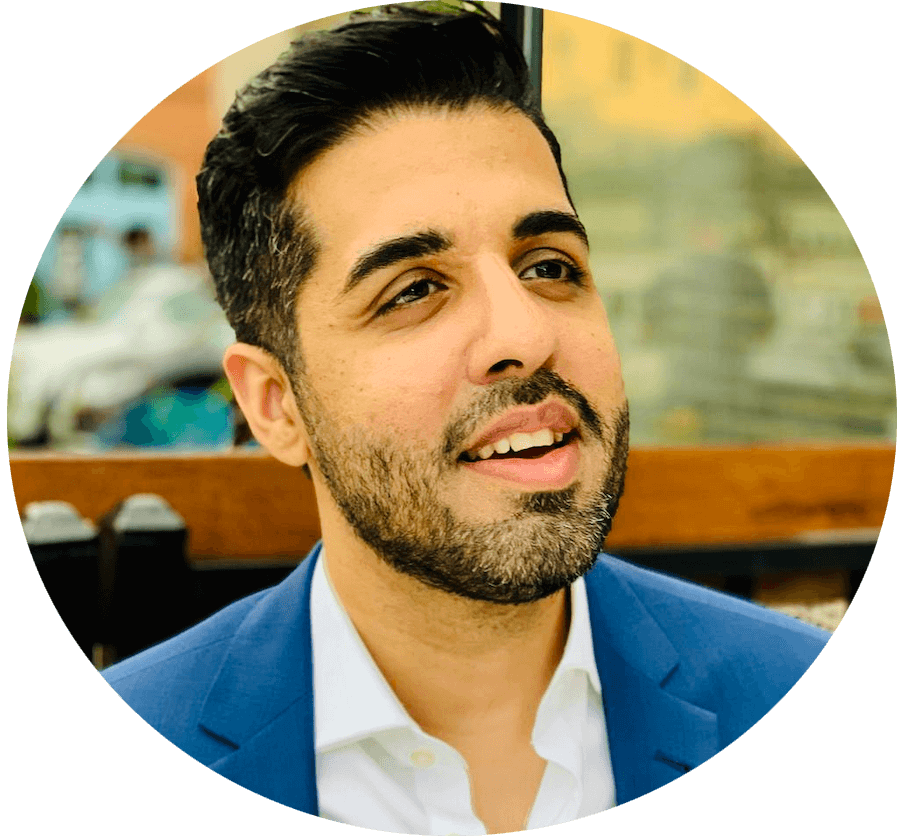 Haris Aqeel is Senior Advisor at Catalist. He has a decade of experience in political analytics, campaigns, and organizational strategy. Prior to his current role at Catalist, Haris spent three years at the Democratic Senatorial Campaign Committee, where he served as Data Director and Deputy Director of Coordinated Campaigns for the 2020 cycle as Democrats won back the Senate, supporting a wide range of voter contact, program measurement, and analytics projects in all key senate races. He returned as National Analytics Director for 2021 to help create a standalone analytics department for the first time in the DSCC's history.
Haris started his political career at Catalist, serving as Deputy Director of Analytics for the 2014 and 2016 cycles. For the 2018 cycle, Haris ran the Analytics team at LCV's campaigns Department.
Haris has a B.A. from Macalester College in Computer Science and Economics and an MBA in strategy and economic modeling from Yale University.