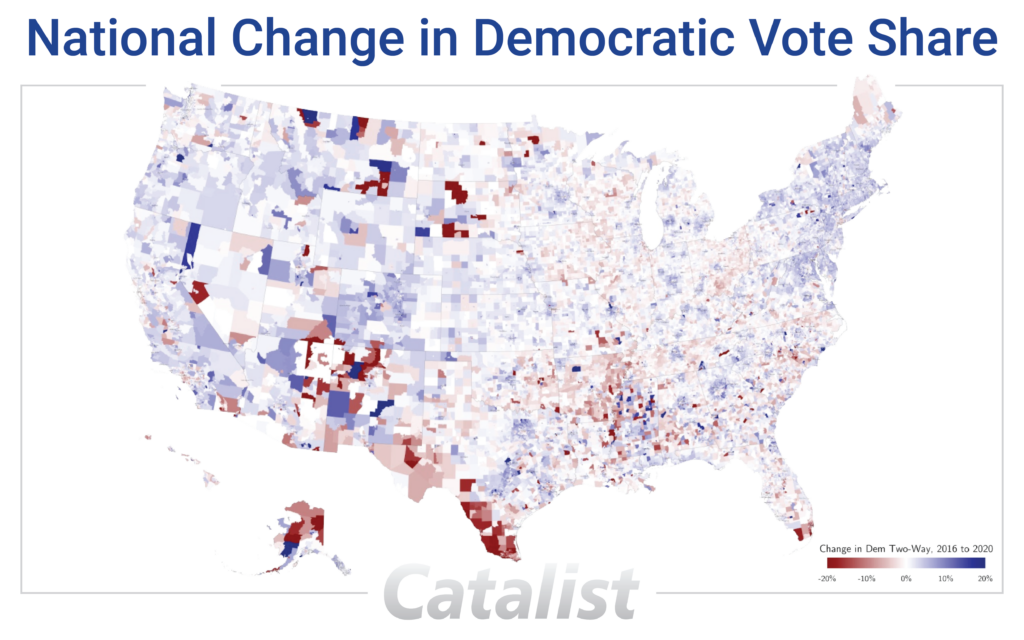 Yair Ghitza | May 10, 2021
The 2020 election was historic and uniquely challenging. Not only was it conducted in the middle of a global pandemic, but it was one of the most intensely partisan elections in recent history. Despite these immense challenges, America's democratic process survived. Election administrators, poll workers and voters themselves rallied to deliver the highest voter turnout since women's suffrage and the passage of the Voting Rights Act, with Democrats Joe Biden and Kamala Harris narrowly defeating Donald Trump and Mike Pence in an election that was closer than many analysts expected. 
More from Our Partners and Other Analysts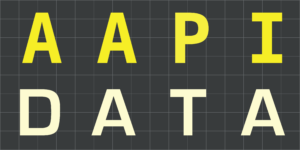 AAPI Data, a publisher of demographic data and policy research on Asian Americans and Pacific Islanders, previously wrote an analysis of turnout among Asian-Americans. 

Grecia Lima, Political Director for Community Change Action, a national organization that builds the power of low-income people, especially people of color, said the report "shows clearly how a multi-racial coalition of Black, brown and immigrant voters is radically transforming our nation's electorate. At Community Change Action, we are committed to engaging these new voters and low-propensity voters who are coming together for each other to usher in leaders that will help create a more progressive vision for our families where we can all thrive." The organization's 2020 Election Report summaries its work reaching more than 13.9 million voters.

The National Association for the Advancement of Colored People and GSSA issued a detailed memo in response to this analysis—citing additional research from HIT Strategies. They found that the increase in Black turnout was "due in large part to the heightened interest in and concerns about the direction of the country and its personal impact on Black Americans, which translated into eagerness to vote." The organizations worked with more than 200,000 volunteers to contact an estimated 11 million Black voters in the 2020 cycle.